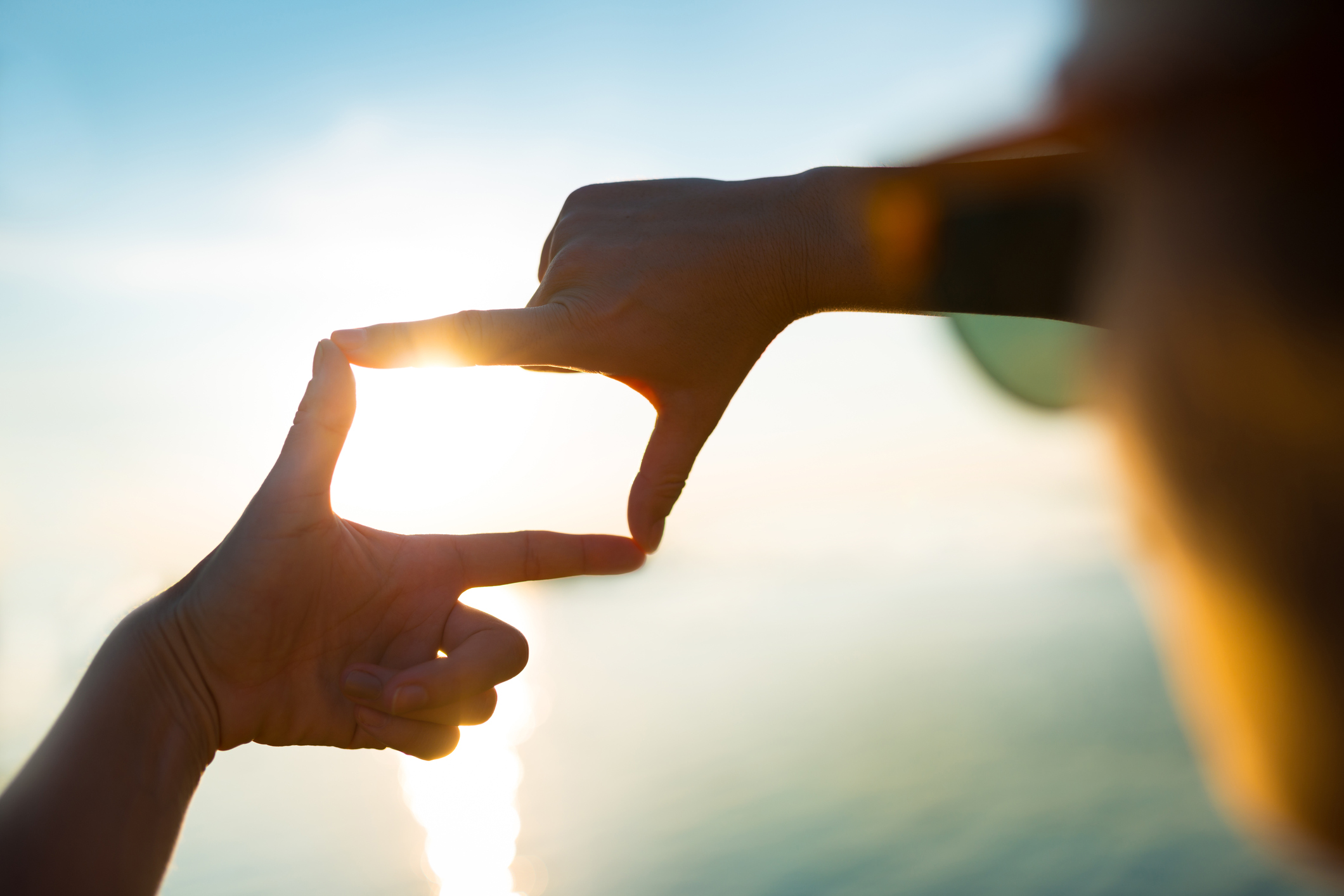 It is our God-given vision
to be authentic people of God; active, healthy, growing in Christ Jesus and bringing others along the journey of experiencing abundant life in Him.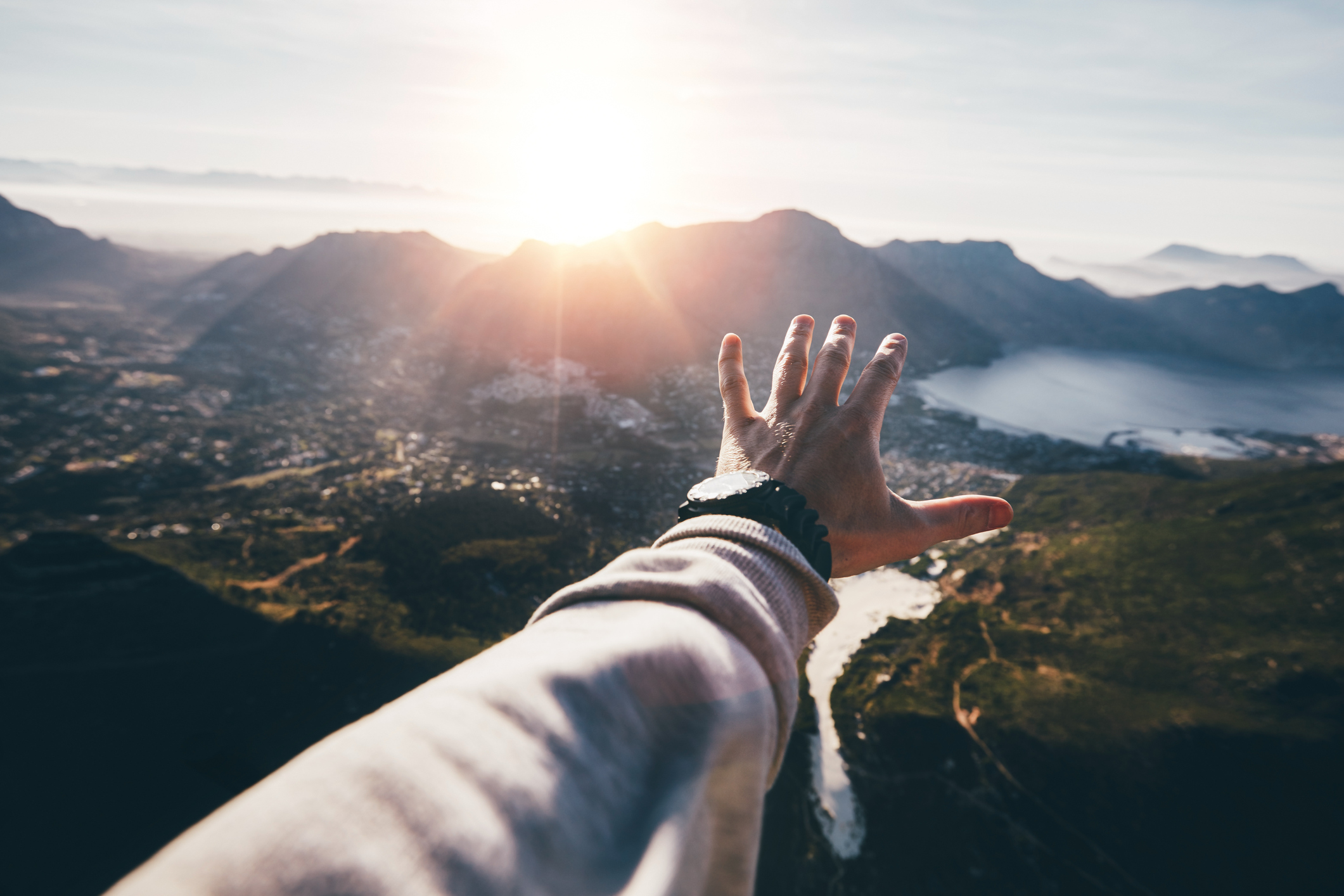 In order to accomplish our God-given vision,
we are fully committing ourselves to Christ's Mission of reaching out to others and Christ's Mandate of growing deeper in relationship with Him.
We are a part of the Free Methodist Church in Canada. To find out more about us, click here.